There are few decisions you can make in life that have such a profound impact as the decision to foster a child.
Fostering can and should be a rewarding experience for you the foster parent/family and the child.
It's a chance for you to offer support, guidance, and stability in a caring environment. But knowing all this, it can still be a big decision and you may be on the fence about what's right for you.
Let's take a look at some of the things you'll want to know before you decide whether fostering a child is right for you.
Do You Have What It Takes to Be Considered?
There are plenty of misconceptions about what you need to have to qualify as a foster parent. These misconceptions may even prevent you from moving ahead with the process. Fostering in the UK requires you to be at least 21 years old. You must be legally allowed to work in the UK, and you must have a room that the foster child can use.
If you meet these requirements, you can move ahead and go through the process and assessment via a fostering UK agency to see if you will be approved.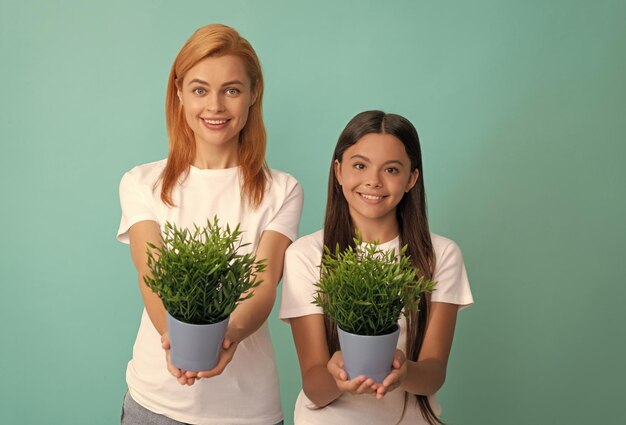 There are Different Types of Fostering
Did you know there are also different types of fostering? Again, this can make the decision easier for you, as you'll see it's not just one cookie-cutter definition. Some of the different types of fostering include emergency, long-term, short-term, parent and child, siblings, and teenagers. Fostering isn't a one size fits all approach, as each child and each case is unique.
Look Into Support and Training Offered by the Fostering Agency
When working with a fostering agency you may also be surprised to learn that they can offer support and training. The purpose of this is to make sure you are prepared, feel confident, and ready to take on your new role.
And it's not just a one-time thing; support is ongoing so you can speak to professionals should you encounter challenges and issues and need some guidance. Having a built-in support system can make things much smoother for you and the child you're fostering.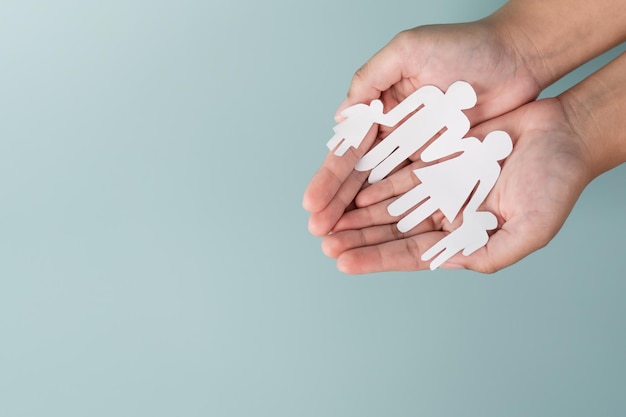 Will It Be Difficult for Your Kids to Adapt?
What happens if you already have kids? Will they adapt and accept a foster child? This is something that should be discussed with them well in advance of the foster child's arrival so that everyone has a chance to ask questions, get comfortable and be prepared.
Everyone in the household will be involved, so they all need to feel included in the decision and the preparation process.
Feel Like You're Making a Positive Difference
Of course, the best thing about fostering is that it allows you to make a positive difference in a child's life. There is nothing quite like that feeling.
The fact is that there are all kinds of positive reasons to sign up as a foster parent, but it's important to be honest with yourself, decide as a family, and be prepared for the challenges that may pop up.
Additionals: