Managing your company's invoice payment can take up a lot of your time–especially as your business grows. You might not know where to start or how to keep everything straight.
Invoicing often ends up as a tangled mess for businesses of all sizes.
Sounds familiar? If so, you might be interested in some effective invoicing tips to help manage payments and stay on top of things.
We're here to help, whether you're looking for a quick data clean-up or a full digital invoice management solution.
Let's dive in and explore the many ways to manage your invoicing process.
1. Keep Detailed Records
In order to keep your business running smoothly, it is important to keep detailed records of your invoice payments. This will help you keep track of what is owed to you and when payment for invoices is due.
You can set up a system to track your invoices and payments using software or a simple spreadsheet. In addition, you should make regular payments on your invoices to avoid late fees and interest charges.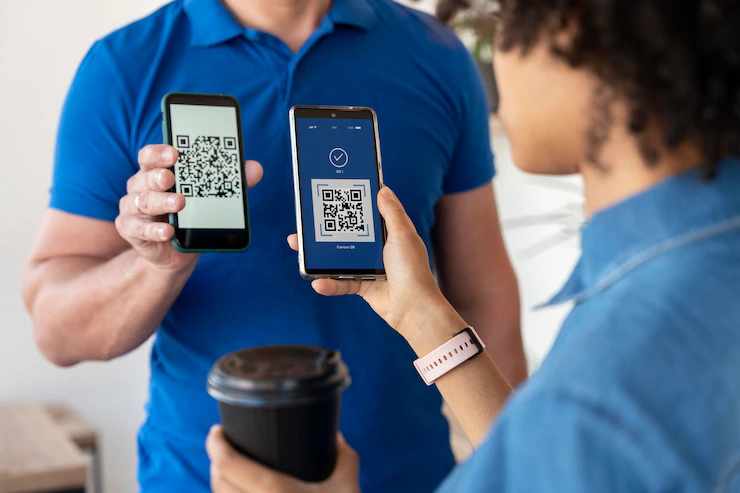 Through your bank or online bill pay, you can also set up an automatic invoice for payments.
You can set up automatic payments for your invoices through your bank or online bill pay. This will ensure that your payment invoice is made on time, every time.
And also, it is important to keep communication open with your customers and vendors. If you are having trouble making a payment, reach out to them and explain your situation. Many times, they are willing to work with you to find a solution.
Finally, you can also try Bento for business spend strategy to help you manage your company effectively.
2. Offer Incentives
Offering incentives for early payments is a great way to motivate your customers to pay their invoices on time. Try offering a discount for payments made within 10 days, or give credit towards future purchases for payments made within 30 days.
In addition, offer a combination of both discounts and credits. Whatever you decide, make sure the incentive is significant enough to motivate your customers to pay early.
Lastly, you can try offering a tiered incentive system, where the larger the invoice, the greater the discount for prompt payment.
3. Be Proactive
The most important thing you can do to ensure timely payment of your invoices is to be proactive. Communicate with your clients as soon as you can if there is an issue with payment.
By being proactive and staying on top of your invoices, you can ensure that you get paid in a timely manner. Skillfully Handling Invoice Payment.
If you followed the preceding advice, you should have a better handle on your invoice payments and be able to stay on top of them more effectively.
Late payments can cause a lot of problems for small businesses, so it is important to get rid of them.
There are several various solutions that you may explore to help you get back on track if you discover that you are having trouble keeping up with your invoice payment.
Did this article help you? If so, then check out the rest of our blog for more!
Additionals: