5 Awesome Ideas To Transform Your Backyard In 2021
Throughout the worldwide pandemic, people across the country were forced to spend an unnatural amount of time in their own homes and gardens. As a result, it is more than possible that you naturally feel that it is time for a change. With that being said, here are five excellent ideas to transform your backyard and garden in 2021.
5 Cool Ideas To Transform Your Backyard
When you plan to transform your backyard, the first thing you have to analyze is your imagination. And what you want to see as the transformations. Many people like to see the backyard full of flowers and the lovely attractive fountains or the water body. According to your imaginations, you have to do the planning for your backyard.
Here are five tips and ideas to transform your backyard.
1. Go Green-Fingered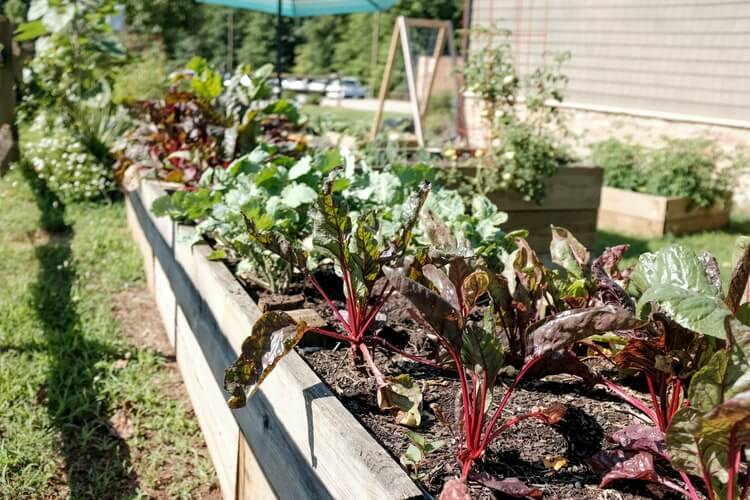 Flowers are the most affordable yet most ultimately effective way to transform your backyard, and now, with the wide variety of different planter and potting options, you no longer need to be a champion gardener and landscaper to make this happen.
Start slowly and steadily and invest in some ready-made hanging baskets to frame the backdoor into the house; all you need to do is make sure they are properly watered every evening, especially during the warmer months. Similarly, purchase a beautiful, pastel-colored trough and fill it with easy-to-maintain flowers such as fuchsias and geraniums for a beautiful border.
2. Hire A Pressure Washer
You will seriously not believe the difference after pressure washing your patio slabs, and if you have never used one, you will be unaware of the power of mere pressurized water. And transform your backyard with nice technical touches and modifications.
Pressure washing your patio is not only an affordable way to transform the aesthetic quality of your backyard, but it will also greatly enhance your curb appeal and is the best form of preventive maintenance possible for your yard.
3. Enhance The Privacy Levels
If one of the reasons you have neglected to tend to your backyard in recent times carefully is due to the lack of privacy from neighboring houses and gardens, now is the time to add some beautiful and low-maintenance shrubs such as hemlock, white pine, and the common garden spruce.
Building a decking area is a fantastic way of adding curb appeal and enhancing the value of your property, as well as providing a functional area to host outside dinner parties and other functions.
Fence and Deck Depot provide a stunning array of decking and fencing to suit any budget and any style of garden. Additionally, repair any broken fence panels and hang string solar lighting over the edges of the perimeter for a beautiful and intimate atmosphere to your garden at night all year round and transform your backyard like a heavenly hanging out space. When you consider fencing, be it to keep deer out or even feral pig fences such as https://www.critterfence.com/feral-pig-fence you want to buy one with a warranty, from a trusted supplier that can last for years to come.
4. Invest In A Chiminea
There are many benefits to investing in a beautiful and functional chiminea, not least the aesthetic pleasure you will get from gathering around the chiminea on a cool summer evening.
A chiminea will create a stunning focal point for your backyard due to its entirely unique structural shape and the fact they replicate the warmth and function of a wood-burning stove. When planning to transform your backyard without an outdoor chiminea, the planning is going to be incomplete. For the outdoor party, the chiminea is compulsory.
5. Build A Pond
If your budget is considerable, one of the most impressive additions when transforming your garden space is the addition of a small garden pond, which simultaneously helps to protect and encourages wildlife to flourish.
It also adds a sense of natural beauty to any backyard, regardless of size. Graden natural pond without the chlorine water is a great idea for transforming your backyard into an excellent swimming and bathing place.
Conclusion:
These five tips are handy for modern-day transformations. When you plan to transform your backyard, the best way is to understand the modern-day necessity and the maintenance costs. As for the backyard decorations, maximum numbers of people do not want to spend a very high amount of money and time. Therefore, these five tips are effectively helping you to transform your backyard without spending too much money and time.
Read Also:
You May Also Like