5 Professional Career Options That Are In Demand In 2021
It's essential to explore different options when you are planning for your professional career. We have gone through uncertainties of the coronavirus pandemic. It heavily affected the global job market, and many people are unemployed by the end of 2020. Professionals from various industries have lost their job in the UAE.
However, the world does not end here; we need to move on and keep trying to make our lives better. Even though the year 2020 taught us that we could never predict the future, we need a plan to deal with the uncertainties.
If you are looking for career opportunities in Dubai, you need to explore the in-demand career options for 2021. Since there is a saying 'trend is your friend,' you have to choose a trending career option and be stable in the long-term perspectives.
Five Professional Career Options in Dubai
Before choosing any career options, it's important to do a self-assessment. Consider your interest, academic qualifications, skills, etc. For now, take a quick overview of the top five career options in Dubai.
1. Business Studies
Business studies is not a trending career; you can say that it's an evergreen career option. Since business consultants can manage every aspect of a company, they are always in high demand. If you are interested in managing people, finance, and processes, you should choose business studies as your career option.
However, you need to have analytical, managerial, critical thinking ability, and excellent communication skills to pursue business studies. If you don't have them, you need to develop those skills as soon as possible.
2. Social Science and Education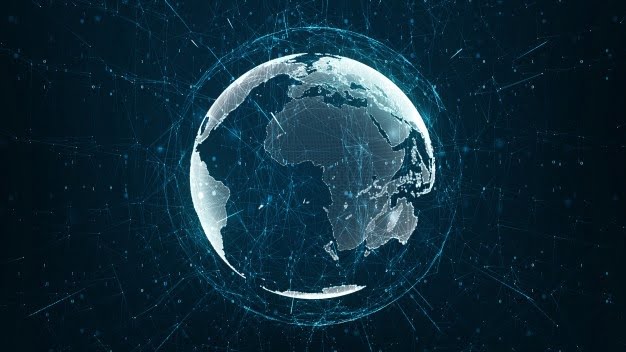 Another great career opportunity is social science and education. Many people even don't know that social science is an emerging career option in 2021. There are many undergraduate, graduate, and postgraduate programs offered across the globe.
More importantly, some of the top Colleges in Dubai provide special programs with scholarships for social studies and education. So, you can build a promising career in social science in 2021.
3. Engineering and Computing
Engineers are always in high demand in Dubai. If you want to pursue a career in engineering, you can choose any of the following engineering career options:
Mechanical Engineering
Electrical Engineering
Plumbing Engineering
Computer Science Engineering
So, these are some of the best options in Dubai if you want to pursue your career in engineering.
4. Data Science
Go and ask a random expert irrespective of any industry. You will find that 90% of them will suggest you make a career in data science. Due to digital technology and AI advancement, data will play a significant role in the future.
No matter which industry you choose, whether it's retail, supply chain, finance, or healthcare, everyone looks for data-driven insights. Hence, there is a huge demand for data analysts in the job market. Moreover, data-driven insights help businesses to evolve and grow. So, data analysts will play a major role in businesses, and they will have decision-making power.
5. Digital Marketing
Do you know digital marketing has become one of the top career options worldwide? According to Google Trends, digital marketing is the most trending career for the coming years. Since most people lost their job, they started searching for online jobs and entered the digital marketing space.
After the announcement of the lockdown, companies started advertising their products and services online. So, the demand for digital marketing executives increased significantly. Moreover, people are spending their leisure on their smartphones that show businesses are adopting digital marketing.
Final Thoughts
Now that you have come across the top career options in 2021, you can choose according to your skills and interests. Sometimes we don't know that some career options are suitable for us due to lack of exposure.
Although you cannot try every career option, you can consult a career counselor in Dubai to know which options align with your skills and personality type. If you haven't done a self-assessment, you can bookmark this article for future reference.
Read Also:
Tags:
You May Also Like