Business Sectors That Rely Heavily on White Glove Logistics
White glove logistics is a booming industry, and it services a wide range of sectors. And with the fast pace of new tech development, this sector has a very rosy future and would be ideal if you are looking for a challenging and rewarding career. So what exactly is White glove logistics? The transportation and installation of technical equipment is the best way to describe this growing sector, and here are just a few of the business sectors that require White glove logistics.
8 Business Sectors Who Rely On White-Glove Logistics
The vigorous scientific and mechanical developments are causing random changes in the business and the service sectors. And when you want to run the organization smoothly, the new technical advancement adaptation is the easiest way.
Here are the names of the eight business sectors that highly depend on White glove logistics.
1. Healthcare
Every single CT and MRI scanner is installed by companies such as the leading UK company, Rhenus High Tech, who take delivery of the equipment near its final resting place, and they handle everything from that point until the equipment is calibrated ready for its first use.
X-Ray equipment is also handled by the same provider, as are many technical items to be found in a hospital. Final mile delivery is the most common service required for locating and installing high-tech equipment in hospitals, and that's the only way the manufacturer will permit the equipment to be installed.
2. Telecommunications
Stock markets and other exchanges require secure networks, and these are created and managed by the White glove provider. When government officials host a video conference, the White glove logistics technicians set up the network and monitor things while the meeting is in place.
All major trading platforms require specialist care for their communication, which must be secure and of a very high speed. Click here for further reading on why technology can be the key to business success.
3. Fitness Centres & Gyms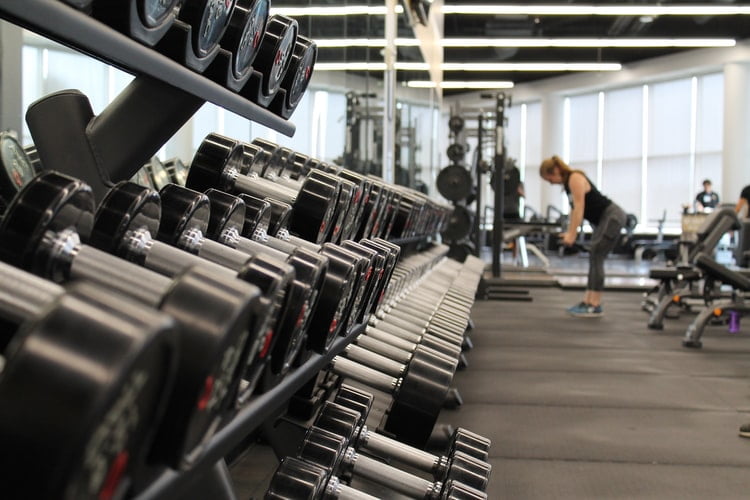 The hi-tech equipment you find in your local gym would have been installed by the White glove logistics team, which is manufacturer-approved to work with the equipment.
The equipment first requires installation, then it needs to be added to the network, ready for use, and if the staff require some on-site training, the white glove technician is your man.
4. Banking & Finance
Every ATM you have ever used was transported and installed by these teams, and they have the contract to maintain them. Most new machines are touch-screen, and installing these machines requires a security clearance and approval by the manufacturer.
Other banking equipments such as note counters and fake checkers are also part of the white-glove domain. The technicians must regularly attend workshops to gain the necessary certification to work with the equipment.
5. Data Centres
Whether you plan to relocate an existing data center or build a new one, the white glove provider has all the solutions.
This is often required, as large companies constantly gather and store data, which needs to be stored in special facilities where the climate is carefully controlled.
6. IT Asset Recovery
If a large company wishes to replace all its IT hardware, this is the right job for the white glove technicians licensed to dispose of WEEE. They install the new hardware, create a LAN, and ready the system for use.
7. Retail Sector
All the huge digital advertising screens you see are under the care of White glove logistics teams, as are the touch-screen information boards being developed. Next time you are in a museum, check out these incredible devices that give you a lot of exhibit information using text, hi-res images, and rich 4k video.
8. Manufacturing Unit
The manufacturing units are full of diversity and new advanced machinery. These machine's installations are essential, and they will minimize the labor costs of the company. So how will you manage to uninstall the new machinery?
The machine logistics maintenance and the installations are all looked after by the white glove logistics team. Even automation systems and robotics hands are looked after by the team.
Conclusion:
If you are looking for a career change and are technically-minded, why not start as a trainee white-glove technician? Talk to a leading UK White glove logistics company, as they might have an apprentice recruit program, but take note; this is a highly technical environment that requires you to commit yourself to learn about specific equipment.
Click here for some career advice from the UK government that might help you decide whether or not the White glove logistics is a proper suitable choice for you.
Read Also:
You May Also Like